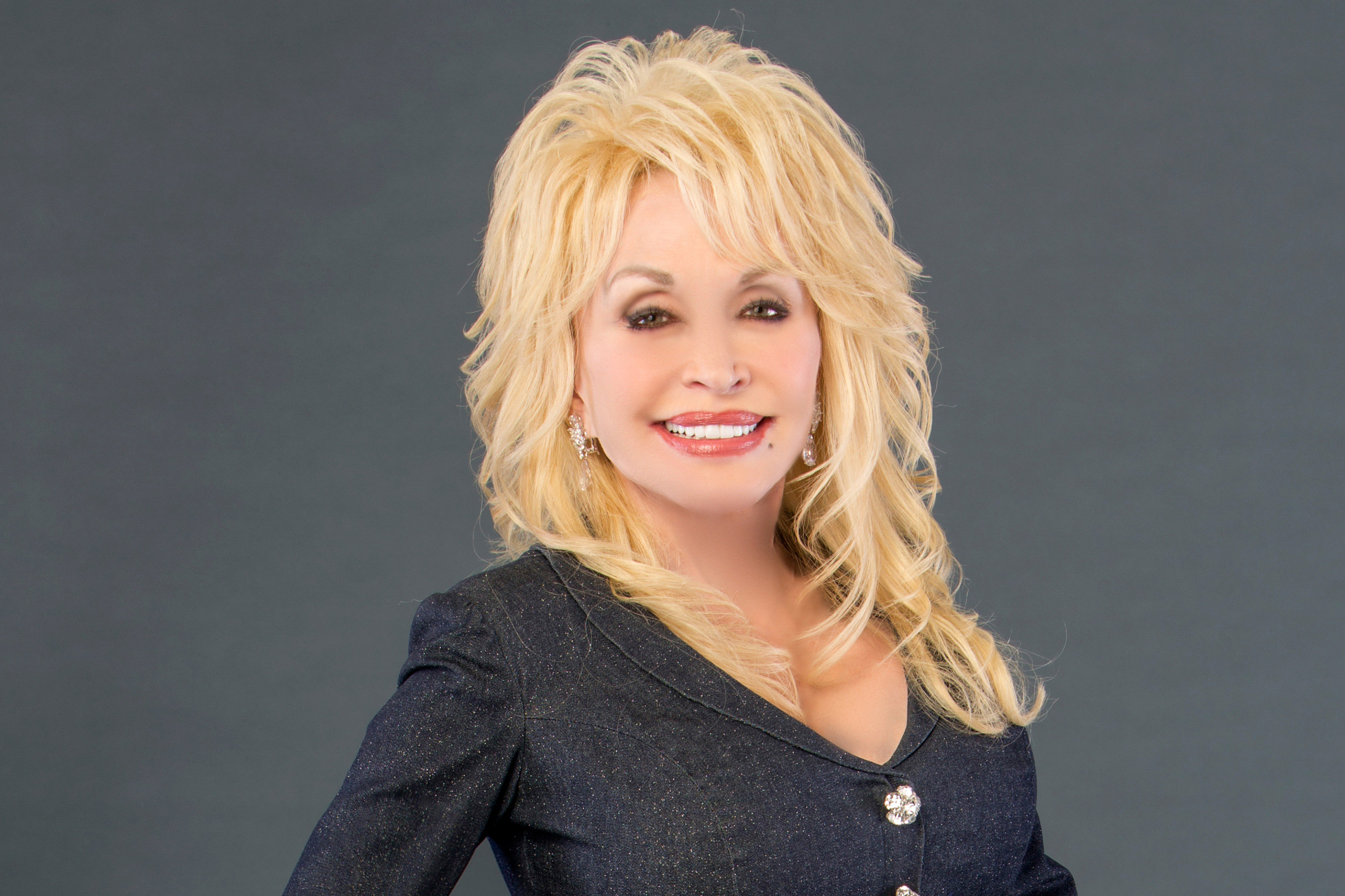 Australia is getting it's very own Dolly Parton festival this September!
The festival is rolling into the town of Narromine which is located approximately 40 kilometres west of Dubbo in New South Wales.
The festival swings into action on Friday the 30th of September with a free viewing of 'Gnomoe and Juliet' then on Saturday the packed schedule includes a street market, live music, family friendly events and an evening adult only festival.
Article continues after this ad
Advertisement
During the festival there will be live music from country music artists including Kirsty Lee Akers and Amy Ryan, a drag performance from Timberlina as well as impersonators and tribute acts.
Attendees are also highly encouraged to throw on their best Dolly or Kenny Rogers costumes as part of the best dressed competition which will be judged by none other than Rowdie Walden and Abbie Chatfield.
Image : Courtesy of the Carnegie Medal of Philanthropy via AP (aap)
Article continues after this ad
Advertisement