New Snapchat Lens Turns Your Pet Into Halloween Characters!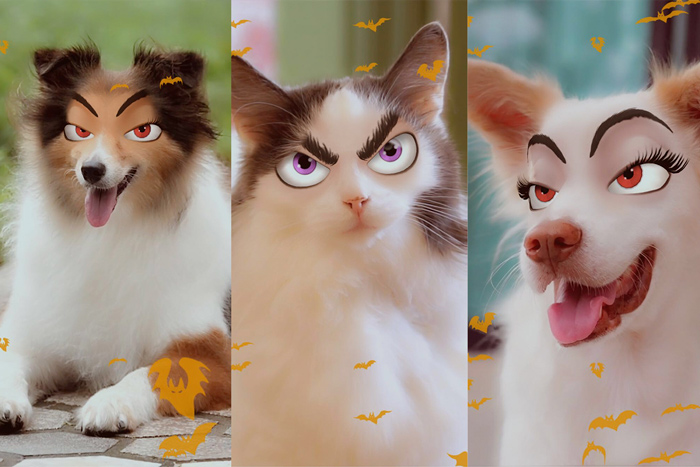 Remember when Snapchat let you cartoon-ify your pets? Well, now you can turn your furry friends into evil Halloween characters with their latest spooky AR face filters!
To celebrate a virtual Halloween this year, Snapchat has released several spooky lenses that you can try for yourself.
We tried it for ourselves and love the result! Check out a before and after shot below: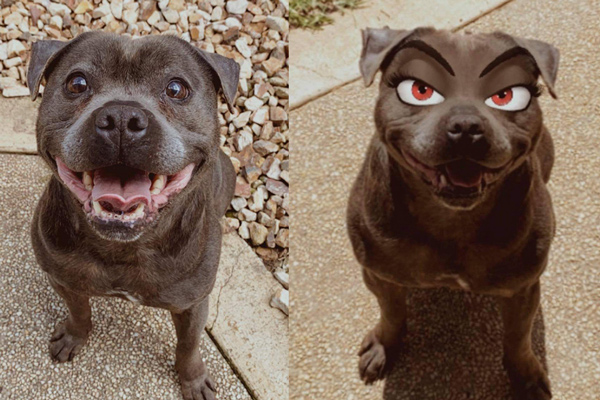 Image Credit: (Supplied / Grant Broadcasters)
---
Here's how to do it:
Snapchat will automatically open to the camera

Scan the Evil Eye Pet Lens code to unlock the Lens

Tap on the Lens to play with the Lens on your pet, take a Snap and send to friends!
---
You can also try out the other spooky Halloween Lenses here: Evil Eye Pet Lens, Scary Face, Bat Surprise, Quivering Horror
Ready to get your spine tingling? Our new Lenses bring the spookiest scares right to your living room.https://t.co/HGAAQ2LSev pic.twitter.com/uRUDwDgyOi

— Snapchat (@Snapchat) October 29, 2020
---
Snapchat has also released 10 new Lenses that have 3D Full Body Tracking technology which is the first of its kind! They track 18 joints on the body.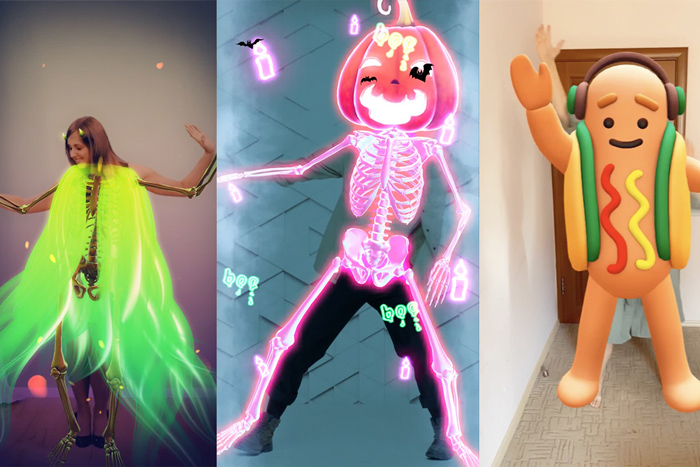 Try out the Lenses here: Green Cloak, Hot Dog Costume, Purple Pumpkin, Hot Dog Party
---
Happy snapping! And don't forget to share your results with us on our socials!
Images: (Supplied from Snap Inc. Comms Team)