Northern Beaches Veterinary Hospital
We help all animals; big and small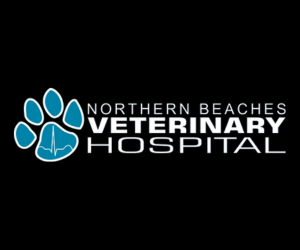 Contact details
Address

Shop 1, NBC Industry Park 15 Carl Street, Rural View QLD 4740

Email

Phone

Website
Mon

8am - 11am and 3:30pm - 6:30pm

Tue

8am - 11am and 3:30pm - 6:30pm

Wed

8am - 11am and 3:30pm - 6:30pm

Thu

8am - 11am and 3:30pm - 6:30pm

Fri

8am - 11am and 3:30pm - 6:30pm

Sat

8am - 12pm and 5:30pm - 6:30pm

Sun

9am - 10am and 4pm - 5pm
We deliver expertise you can trust
Each of our team members individually has solid experience and sincere love for animals. When you come to us, you can be sure that we will have the heart to understand your situation and empathise with what you and your pets are going through.
The history of Northern Beaches Veterinary Hospital
In 2003 long-term Northern Beaches resident Dr. David Lemmon left a veterinary partnership to open his own practice. Several years later, he wanted to be able to expand to provide more services to his patients, but lacked the room to do so. Located across the road from his small clinic was what is today the Northern Beaches Veterinary Hospital. He bought it, acquired the certifications necessary to turn his practice into a hospital, and opened as a full-service vet hospital in 2010.
The hospital's veterinarians and support staff have facilities that allow the team to deliver surgical services, isolation facilities, and overnight care, laboratory services and state-of-the-art diagnostics. Whether your furry or feathered loved one requires vaccination or surgery, behaviour training, special diet or supplements, we can provide it using the state-of-the-art technology and the latest equipment available.