Mackay Curtain Making Service
Transform your home with Luxaflex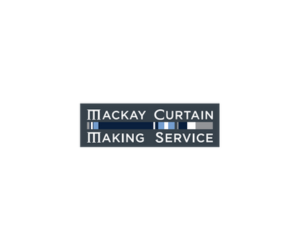 Contact details
Address

60 Carlyle Street Mackay QLD 4740

Phone

Website
Mon

9am - 4:30pm

Tue

9am - 4:30pm

Wed

9am - 4:30pm

Thu

9am - 4:30pm

Fri

9am - 4pm

Sat

9am - 12pm

Sun

Closed
Serving Mackay for over 35 years
We at Mackay Curtain Making Service have been serving the Mackay community since 1985, providing a personalised service to businesses and residents. We are proud to be part of the Luxaflex® Window Fashions Gallery since 2009 and our staff are always keeping up with the latest trends and attend regular training sessions to improve and adapt on our extensive range of window blinds, shades, shutters, customised curtains, giftware, and furniture. We even provide a re-upholstery service and work with local designers to make your home look the best and suit local conditions. We provide external awnings and cyclone-rated roller shutters to protect your home in high wind conditions.
We provide solutions for homes, holiday houses, and commercial properties. Some of our commercial projects include government housing, Kerrisdale Gardens retirement home, Mater Misericordiae Hospital, Mackay, and Moranbah Community Centre.
We invite you to see our extensive Luxaflex® Window Fashions range at our Gallery showroom at 60 Carlyle Street (entrance via Alfred Street).
•    You can view our entire colour range in our comprehensive sample collection.
•    Mix and match what you need for your home or commercial property.
•    Get an obligation-free quote to allow you to make the right decision.
If you are unable to visit our Luxaflex® Gallery, we provide an in-home consultation service. We understand the challenges involved in making the right choice so please feel free to contact us and ask as many questions as you need to feel comfortable about the choices you make.